Why choose the University of Utah S.J. Quinney College of Law?
The College of Law is among the nation's leaders in preparing students to practice as professionals in the real world while providing a broad foundation in the core concepts of the law and legal practice. We also provide extensive opportunities to learn while serving the community at the local, national and international levels, and continue to develop research and clinical programs that address some of the most pressing issues of our time, including health justice, conflict and security, climate change, human rights, the new frontiers of family law, innocence, victims' rights, and the globalization of business and technology.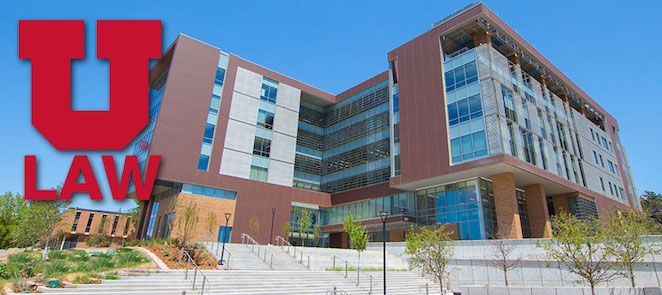 Why attend law school at the University of Utah S.J. Quinney College of Law?
At the University of Utah S.J. Quinney College of Law, our students come to law school ready to learn. They leave ready to change the world. Learn more about why —and how —you can Be Your Best Here.


Commitment to Inclusivity by University Leaders
As leaders of the University of Utah, we work daily to facilitate the intellectual development of all campus members and help our students, staff, and faculty reach for their professional goals. Over the past months, our campus has experienced several threats to our learning environment that challenge individuals' ability to thrive. These incidents are not isolated and we understand that they are signs of deep racial and gender biases (among other bigotries) that have been perpetuated in our country for now hundreds of years. As leaders within the university community, we acknowledge with humility and with empathy the hurt, pain, and damaging effects on mental and physical well-being that these bigotries and threats have produced. Any such threats are unacceptable and will not be tolerated.


Sign up for S.J. Quinney College of Law email
Get College of Law email on events, news, or specific programs. Sign up for specific lists, or change your email preferences.