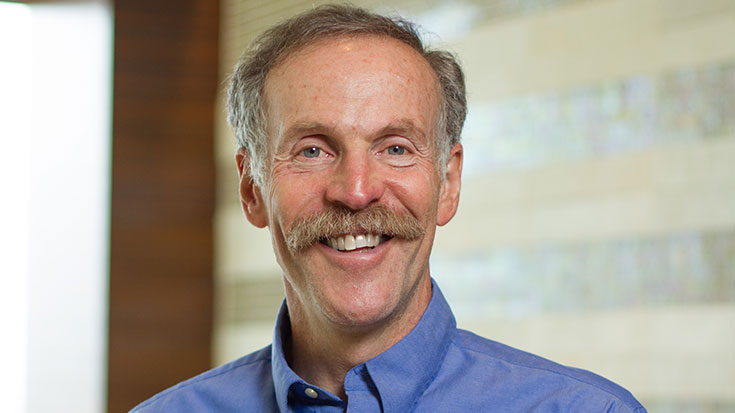 Note from the Dean
This is my second annual spring update to all alumni of the S.J. Quinney College of Law, with an exclusive focus on what we can do to serve you and how you can be engaged with current students, faculty and activities at the law school. I appreciate the many positive comments I have received about this approach and I am excited to share some updates about the College of Law.


Become a mentor
Join the College of Law's Mentor U program. You'll be paired with a student and help guide their career choices. It's a rewarding experience and a great way to stay connected with the law school.


Submit alumni news to the College of Law
We want to celebrate your successes! Submit news and photos to the College of Law. Most stories will be shared on the College of Law website, social media and other outlets with links allowing you to share the news as well.